Our Leadership Team
Introducing our leadership team. They are dedicated individuals that work together to achieve our goals and help bring our client's visions to life.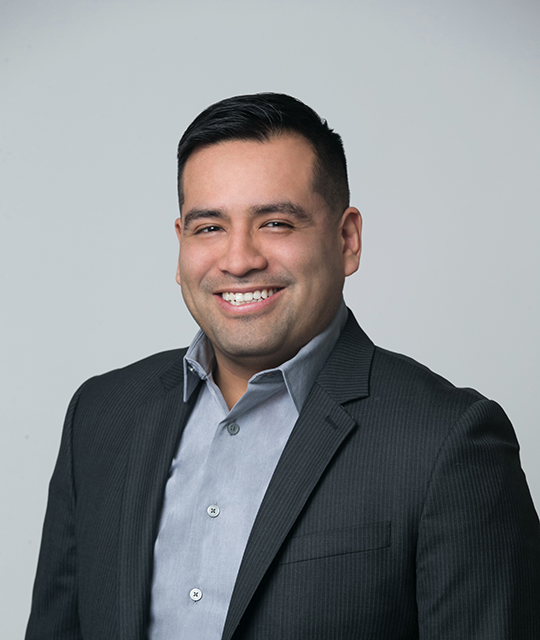 Ivan Zapata, PE
- Principal
Ivan Zapata, principal and founder of DMV Civil, has over 17 years of experience in the Civil Engineering industry, focusing on environmental engineering, stormwater management, and erosion and sediment control. Before opening DMV Civil, LLC, Ivan served as Senior Project Engineer at Soltesz, a regionally recognized civil engineering firm. He acted as the head engineer on several large-scale projects. Ivan has been instrumental in helping clients navigate state and federal permitting processes.
Ivan volunteers his time with Engineers Without Borders (EWB) to use this technical ability to develop infrastructure projects for rural communities overseas. To learn more about how you can contribute to EWB please visit https://www.ewb-usa.org/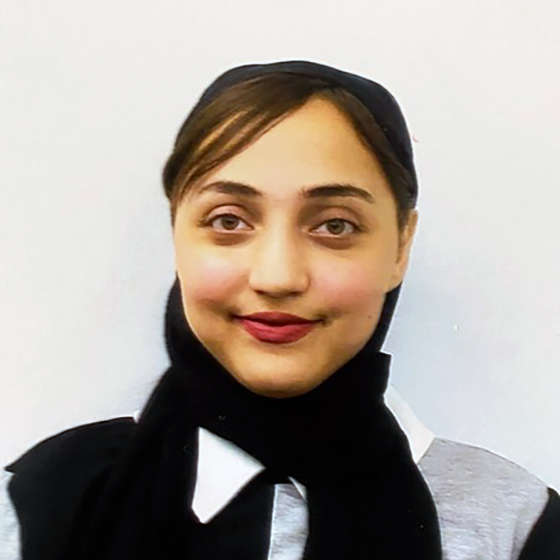 Sosan Oria,EI
-Civil Engineer II
Sosan Oria is a Civil Engineer EIT at DMV Civil LLC. She is a committed and hard-working young professional whose goal is to provide reliable design services for clients. Before DMV Civil, she served as an engineer/Permitting coordinator in Pike Telecom, where she worked on Verizon FIOS distribution projects in DC, Maryland, and Virginia. She completed undergraduate school in Kabul, Afghanistan, and immigrated to the US afterward. After receiving her Civil EIT (Engineer in Training) designation in 2020, she is now gaining the experience to be qualified for the PE (Professional Engineer) licensure. She works on commercial and residential projects providing Stormwater Management, Erosion Sediment Control, Grading Optimization, Landscaping, and Site Planning services.